Centennial Banner Commons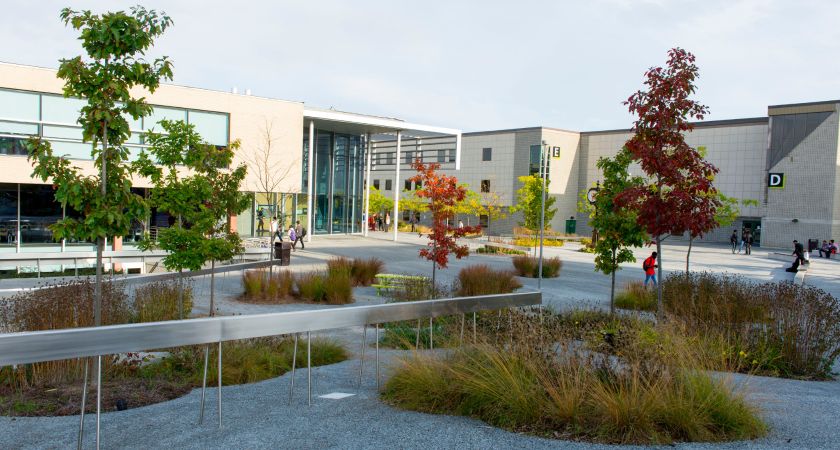 Banner covers virtually every aspect of administrating an academic institution such as applications, registration, academic history, finance, human resources and reporting. Here are some useful links that that facilitate the provisioning of services to students and staff.
Banner Maintenance Window
Please note that Banner which includes myCentennial has daily scheduled maintenance windows which take place Mondays to Saturdays, 4:00am - 6:00am and Sundays, 6:00am - 10:00am.
During these times, services accessible within myCentennial such as Student Record Information, Personal Information and Employee Services may become unavailable.
We apologize for any inconvenience.


---
* Java 1.7.0.67 JRE Plug-in is needed to be installed for Banner 8 on your PC or Laptop for Banner Production
Banner is best supported on Microsoft Windows operating systems only
Supported Browsers for Banner:
Microsoft Internet Explorer versions minimum version 9 or higher
Mozilla Firefox up to version 43.0.3
Google Chrome up to version 44 only
Microsoft Edge and Safari are not supported